If you've ever spent time composing a mission statement, you know that the process can be an excellent way to examine your motives, to elevate your goals, and to identify and recognize the values of your business. It sounds simple enough, but like many things that seem easy, of course it is not. A couple years ago, our team set about formally ironing out the Dairy Connection Mission Statement:
It is our mission to support local food culture and help our customers to succeed, no matter their scale.
We believe:
Artisan, farmstead, and specialty food makers play an important role in supporting thriving towns and communities
Collaboration, curiosity and integrity are at the core of what we do
Our customers are hard-working, honest, passionate professionals and we endeavor to be the same
What came into sharper focus (but we really already knew) was that we wanted to do everything in our power to support our wonderful customers. We have always processed and shipped orders as quickly as possible, and we've always offered complimentary technical support, 24/7/365. Our small but busy team always works diligently to make sure our customers have what they need.
But, we wondered, could we find additional ways to offer assistance?
Shortly thereafter, the idea for CONNECT U was born.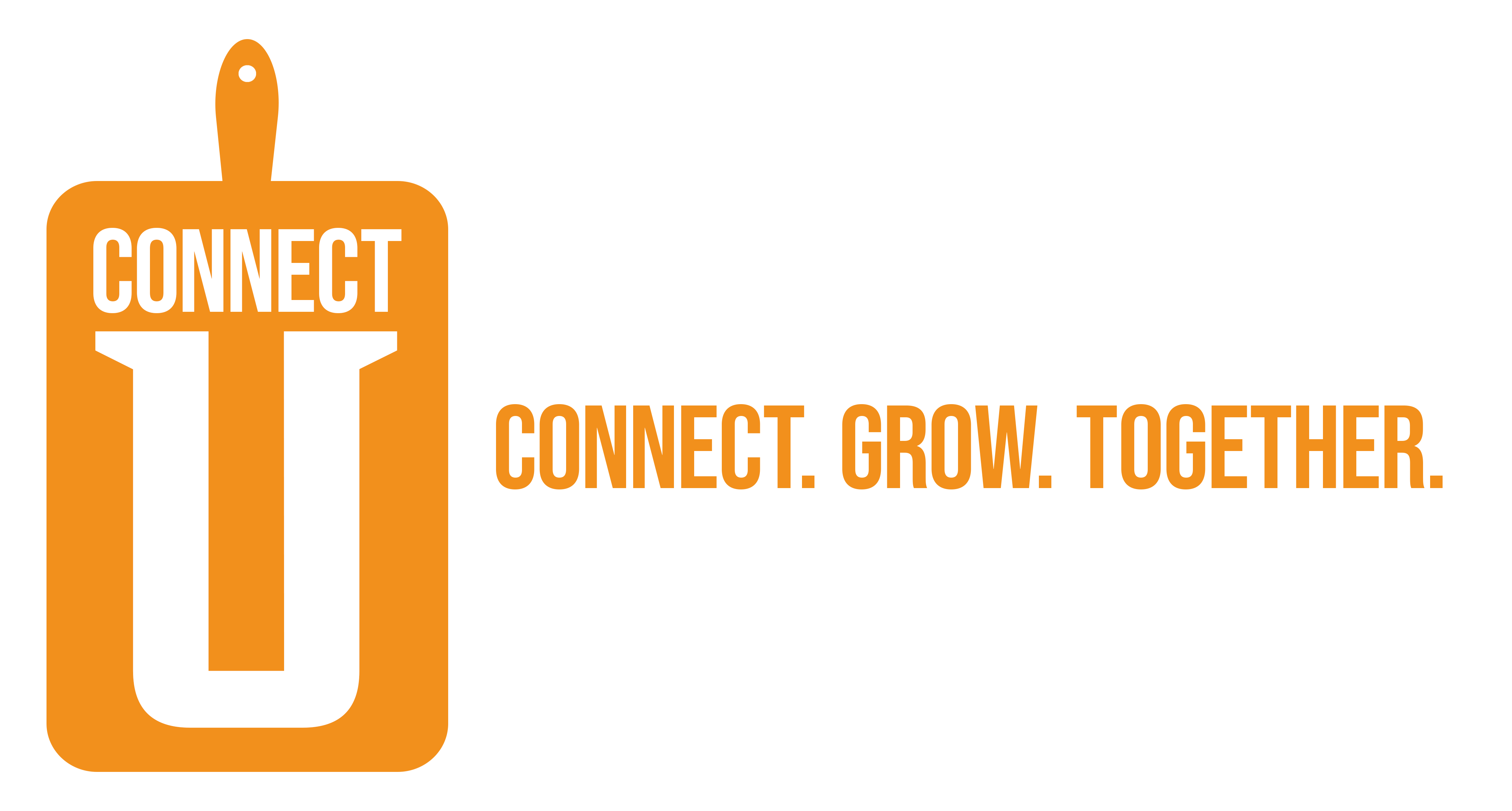 What is CONNECT U?
CONNECT U is a brand-new, self-paced online learning platform offering free and low-cost recorded presentations on a variety of technical aspects of the production of cheese and other dairy products. This new resource is created, produced and hosted by Dairy Connection Inc -- supplier of cultures, enzymes, other ingredients and technical application support to U.S. creameries and distributors of all sizes since 1999.
New content and topics added regularly
All presentations available à la carte
Introductory/fundamentals courses always free; intermediate and advanced (coming soon) courses available at low cost
Comprehension quizzes, certificates of completion, and question/answer forums for each course
Topics currently available:

Coagulation Basics (free)
Starter Culture Basics (free)
Bacteriophage Basics (free)
Introduction to Surface Ripening Cultures (free)
pH: The pHundamentals (free)
Coagulation: An Intermediate Overview ($60)
Starter Cultures: An Intermediate Overview ($60)
Coming soon: Salt in Cheesemaking; Yogurt (Basic and Intermediate levels); Milk Considerations, and more!
CONNECT U aims to serve and support cheesemakers, other dairy production personnel, cheese retailers, and really anyone interested in learning more about dairy science. Even those with solid foundations and years of experience may refresh their understanding of various concepts, or perhaps learn something new!
If you are a Dairy Connection client, you are eligible for an exclusive discount code that may be applied to intermediate and advanced courses -- please email us at connectu@dairyconnection.com to receive your code.
CONNECT U is online and on-demand -- learn more and register for your first course here:
Recent Blog Posts
If you've ever spent time composing a mission statement, you know that the process can be an exce …

Valerie Tobias | Marketing Coordinator, Dairy Connection Inc.Today marks the launch of our new websi …

By: Valerie Tobias | Marketing Coordinator, Dairy Connection Inc.The biennial World Championship Che …